Hello,
I just moved my BGPanel installation to a different server, but for some reason the cronjob does not update the info such as player count, server load, etc. Everything else seems to work fine.
Player list: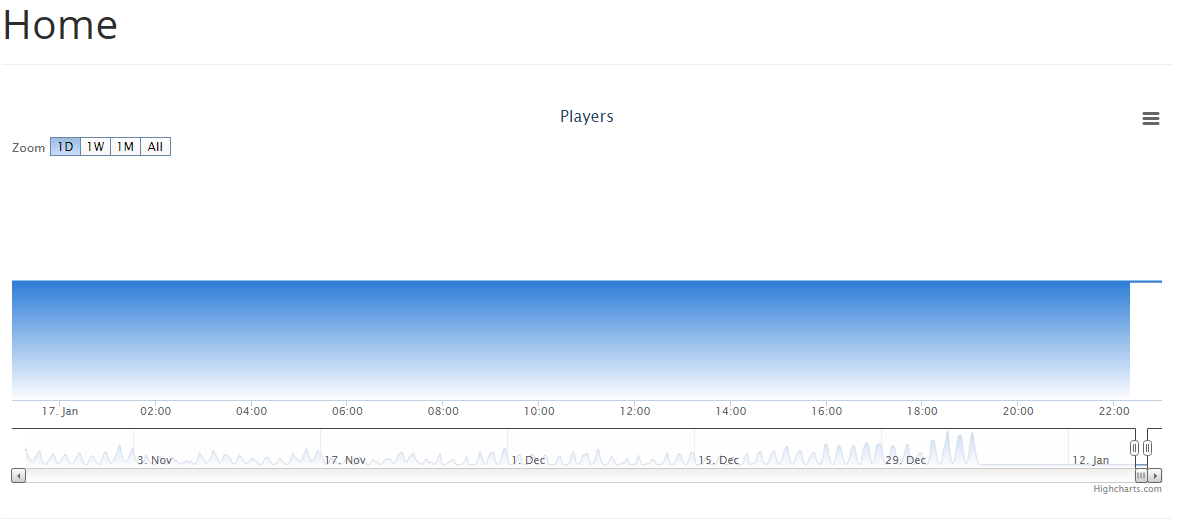 Box info:


Cronjob (with crontab -e)


I tried changing permissions of files/folders and reinstalling the panel (except for the .ssh folder and configuration.php). Manually running the cron.php file just updates the last uptime time (Box info image) but does not update any of the info. The installer also says I have all of the required extensions.
Am I missing something here?
Regards,
Djmaster329